Our Services
Berry's Auto Clinic & Transmission has certified technicians to repair and maintain your foreign or domestic motorcycle, ATV, car and truck engines and transmissions.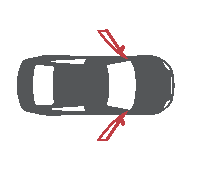 Auto Maintenance
Berry's Auto Clinic emphasizes routine maintenance for our customers to ensure your vehicle is safe for long road trips or just around town.
Auto Repair
When your vehicle isn't working properly, our certified technicians will complete diagnostics in order to determine the problem.  We will not sell you more than you need.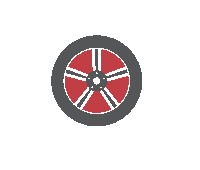 Tires
Berry's sells quality Cooper Tires for your vehicle.  Cooper is dedicated to excellent quality tires because they know the safety of your family is important – to you and to us.  Contact us for pricing.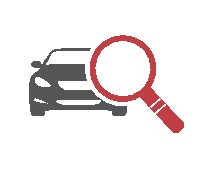 NC Inspection
Berry's Auto Clinic is certified to complete North Carolina auto inspections.  Your inspection will be thoroughly completed and submitted to NCDMV so you are able to obtain your registration.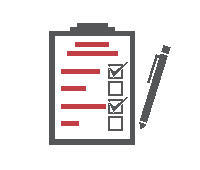 Check Engine Light
Do you ignore your check engine light in your car?  Many people do, however, it can cause a problem with the engine or your NC inspection.  Berry's will diagnose the problem and take care of it for you.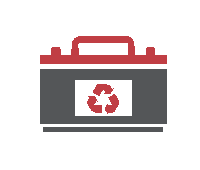 Batteries
A quality battery is important for your auto to continue to work properly.  Berry's sells Interstate Batteries for your convenience.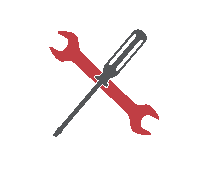 Tune-up
To ensure your car continues to work properly, Berry's offers tune-ups for your vehicle.  Contact us today.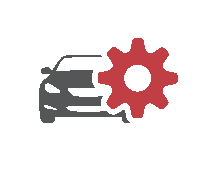 Brakes
If you are starting to hear scraping noises, you know it is time to get new brakes.  Berry's technicians will check your brakes to provide you with an accurate quote prior to performing the work.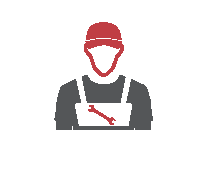 Welding
Structural and parts welding may be necessary to restore or repair your vehicle.  Berry's has trained professionals to use welding as a repair technique for repairs.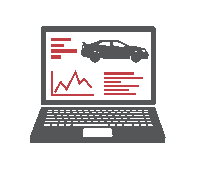 Computer Diagnostics
.Computer diagnostic services assist technicians with pinpoint testing and component diagnosis to find the issue with your vehicle.  With this service, Berry's is able to ensure that you are just replacing what you need to so you can be one your way.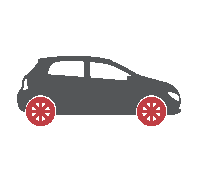 Shocks
Technicians at Berry's replace shocks to ensure you have a comfortable ride.  If your car is "bouncing" or jolting, you need to talk with Berry's to see if your shocks need to be replaced.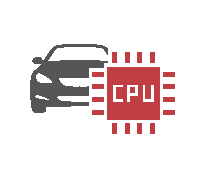 Electrical Repairs
From the starter to the alternator, electrical difficulties can cause significant repairs.  Berry's qualified technicians will diagnose and repair electrical difficulties you are having with your vehicle.
494 Corban Ave SE, Concord, NC 28025
Monday - Friday  8:00 am - 5:00 pm
Saturday  8:00 am - 12:00 pm
Closed:  Sunday